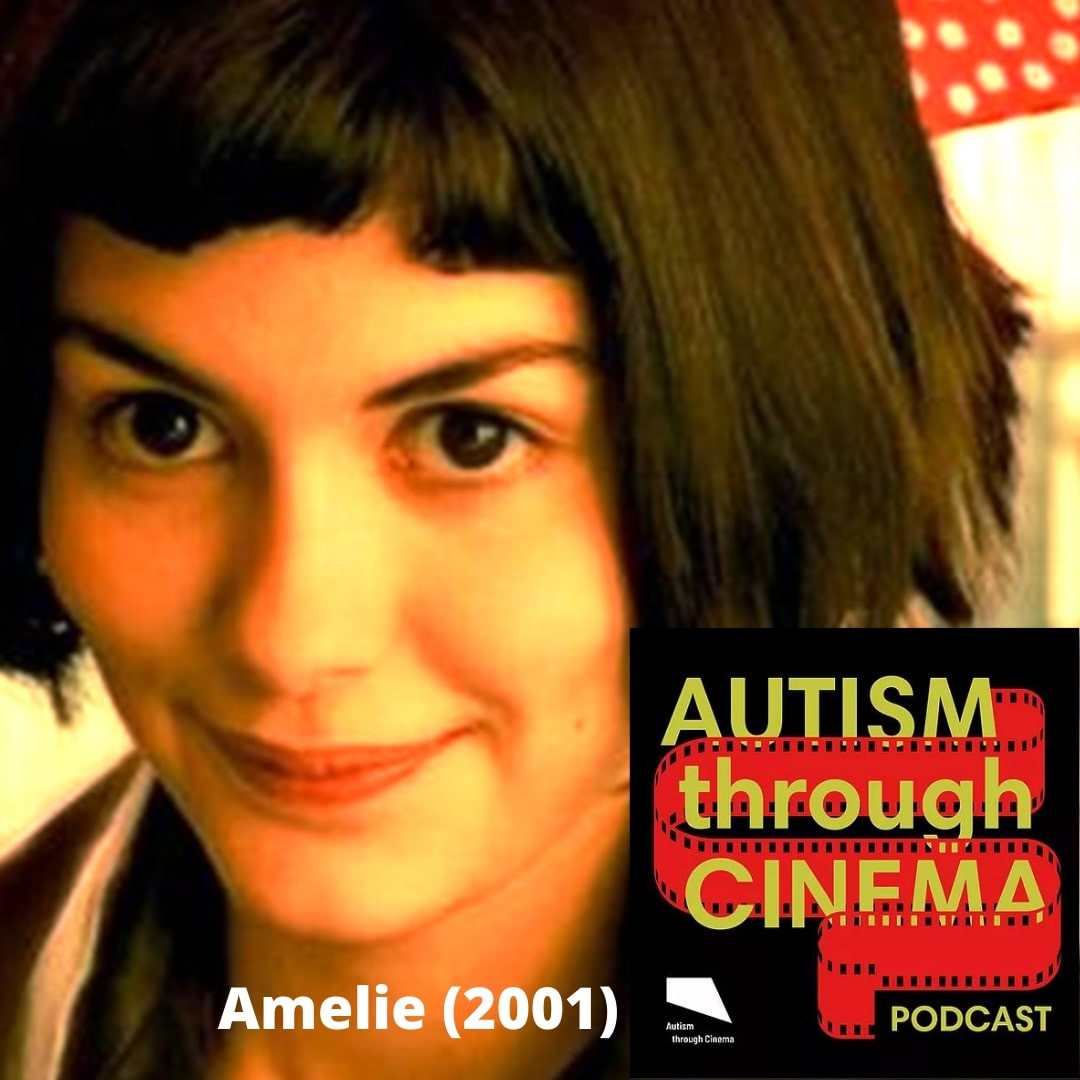 We take the whimsical streets of Paris for Jean-Pierre Jeunet's cult classic Amelie in today's episode, brought to us by our very special guest autistic film journalist Lillian Crawford. We take great pleasure in revisiting Amelie from an autistic perspective, finding neurodivergent expression in the heightened audio and visual richness of Jeunet's film. Amelie herself is a character who uses various autistic techniques to figure out the people she meets, by using objects and wordplay rather than direct communication to reach her understandings. Things are not entirely rosy: concerns are raised about the film's adherence to heteronormativity, as well as a lack of non-white characters, as well as its sanitised vision of a picture-perfect vision of Paris.
Huge thanks to Lillian Crawford for bringing this film to the podcast. We've all become big fans of Lillian's writing on film, and we'd very much encourage you to seek her words out. Visit her website here: lillcrawf.co.uk and follow her on Twitter here: twitter.com/lillcrawf
You also heard the voices of our regulars John-James Laidlow, Alex Widdowson and Janet Harbord.