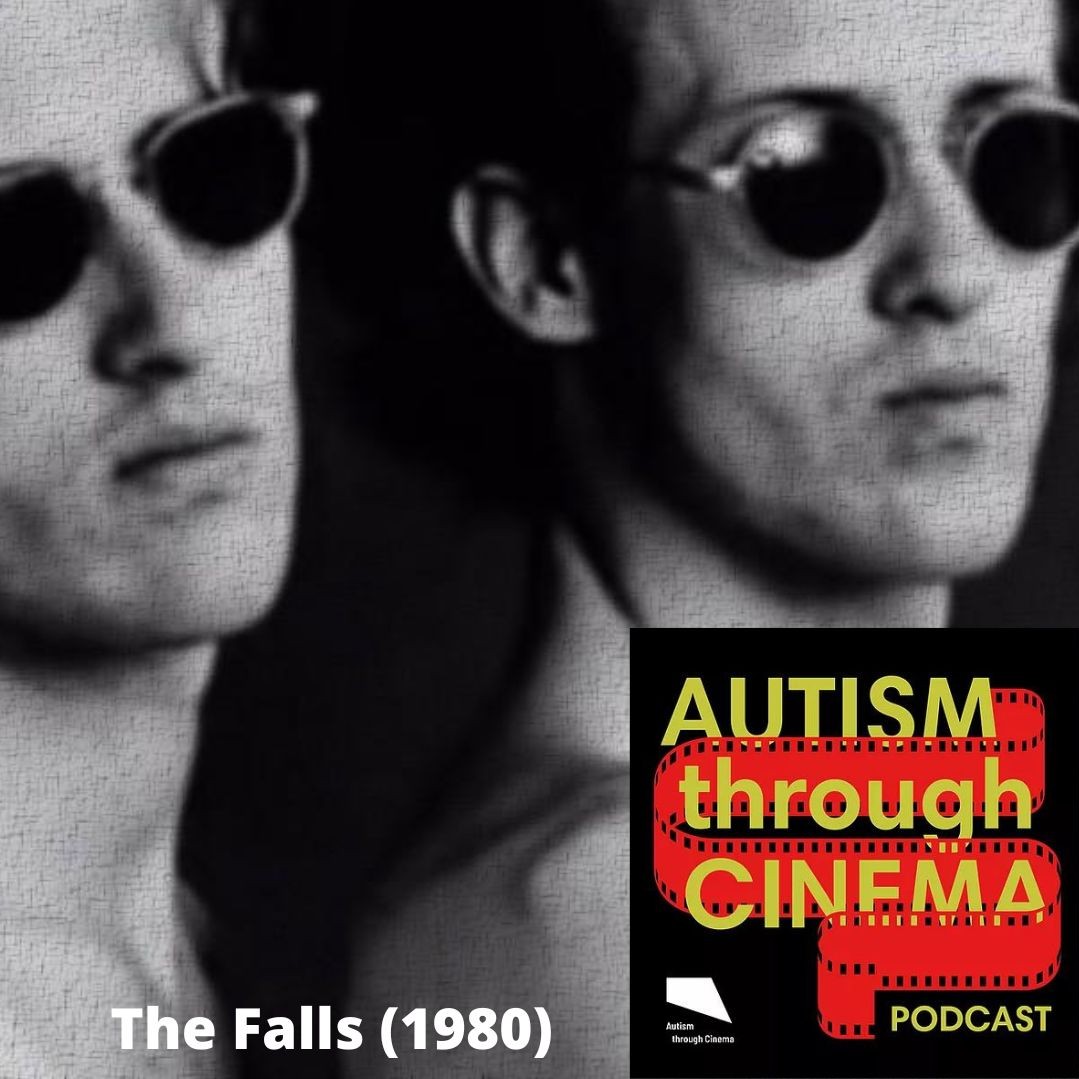 There's a Peter Greenaway season happening over at the BFI in London, and our Lillian recently conducted an interview with the man himself, which you can find here: 
https://www.bfi.org.uk/interviews/beginning-was-image-interview-with-peter-greenaway 
We thought, therefore, that it was high time we covered Greenaway, especially with Ethan boldly describing the director's work as one of the 'most autistic'...
Lillian and Ethan get together with Georgia to tackle Greenaway's first feature-length film, the epic apocalyptic mockumentary The Falls. We find an autistic mode in the film's approach to categorising and cataloguing, and connect strongly with Greenaway's interest in attempting to both capture and elude a wholeness and totality.
We also enjoy the film's absurdist imagery, and its complex approach to the use of language, particularly in relation to finding new words and visual imagery for what cannot be easily expressed. The mention of autism in relation to Greenaway on the documentary The Greenaway Alphabet is warmly received and enables our team to be all that more effusive about autistic presence in The Falls, and the affirmation of autistic presence in filmmaking more widely. 
Catch the Greenaway season at the BFI across November and December, and also on the BFI Player.
And, if you're quick, you might be able to see Ethan in the flesh when he gives his introduction to David Cronenberg's The Fly at the BFI on Monday 28th November 2022. Tickets still available here.