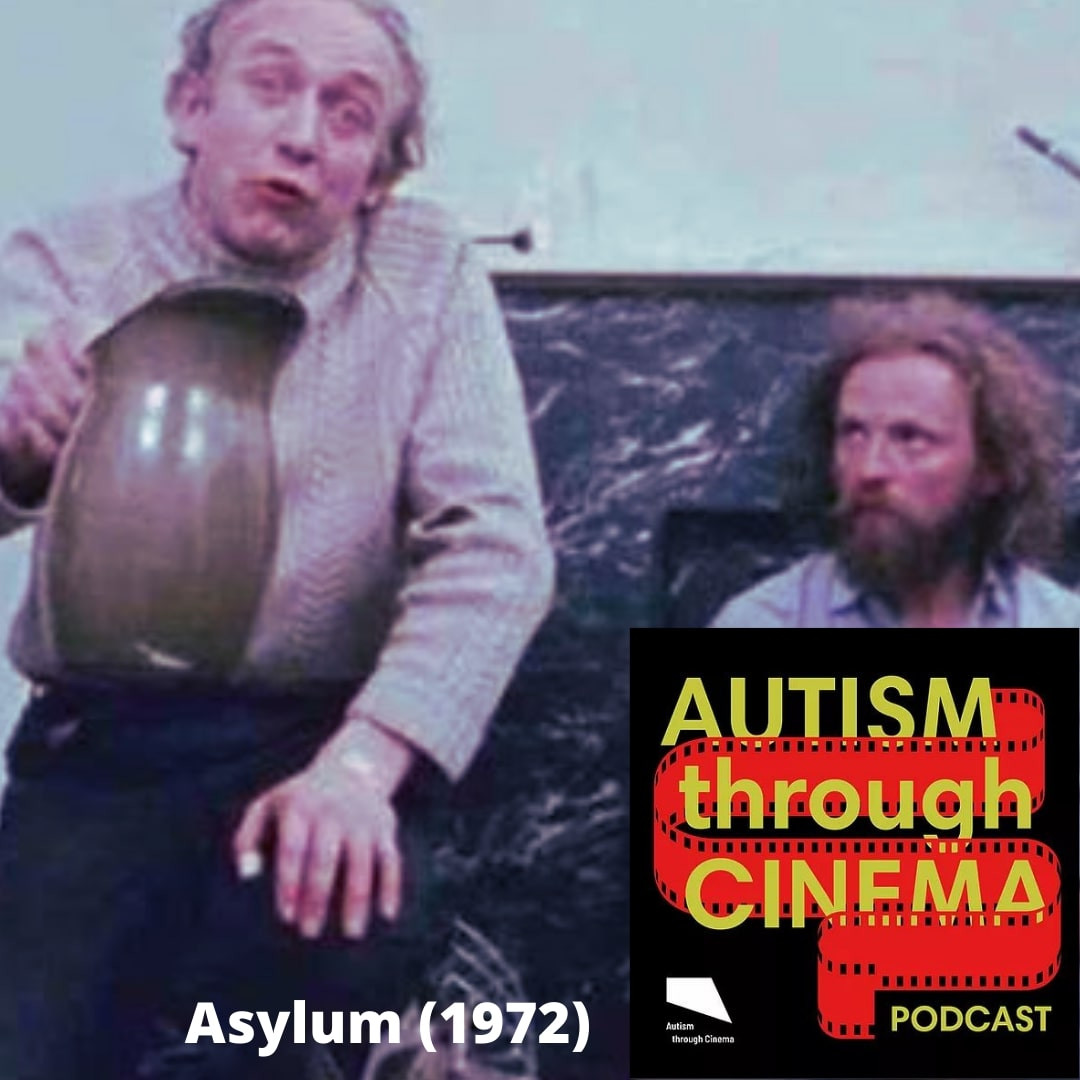 Peter Robinson's documentary Asylum places a film crew within an experimental psychiatric home set up by the radical psychiatrist R.D. Laing, where they observe and interact with the schizophrenic patients who live there in the late 60s. The Autism Through Cinema team discuss the film in relation to the anti-psychiatry movement, counter-cultural ideologies, and the ethics of film crew intrusion into the lives of the documentary's subjects. We reconsider the footage in the light of the neurodiversity paradigm, and bring many of our own personal and familial experiences with care institutions to bear on what we've encountered in Robinson's film. We wonder about Laing's own charisma and authority in his brief appearances, while also linking our thoughts out to other films that feature 'asylums' like One Flew Over the Cuckoo's Nest and Girl, Interrupted. Finally, at the last moment, glamour model Katie Price makes an unexpected appearance.
Content warning: we do discuss experiences within psychiatric institutions, so please take care if this is an issue for you.
In this episode you hear Alex Widdowson, Janet Harbord, David Hartley, and Georgia Bradburn.