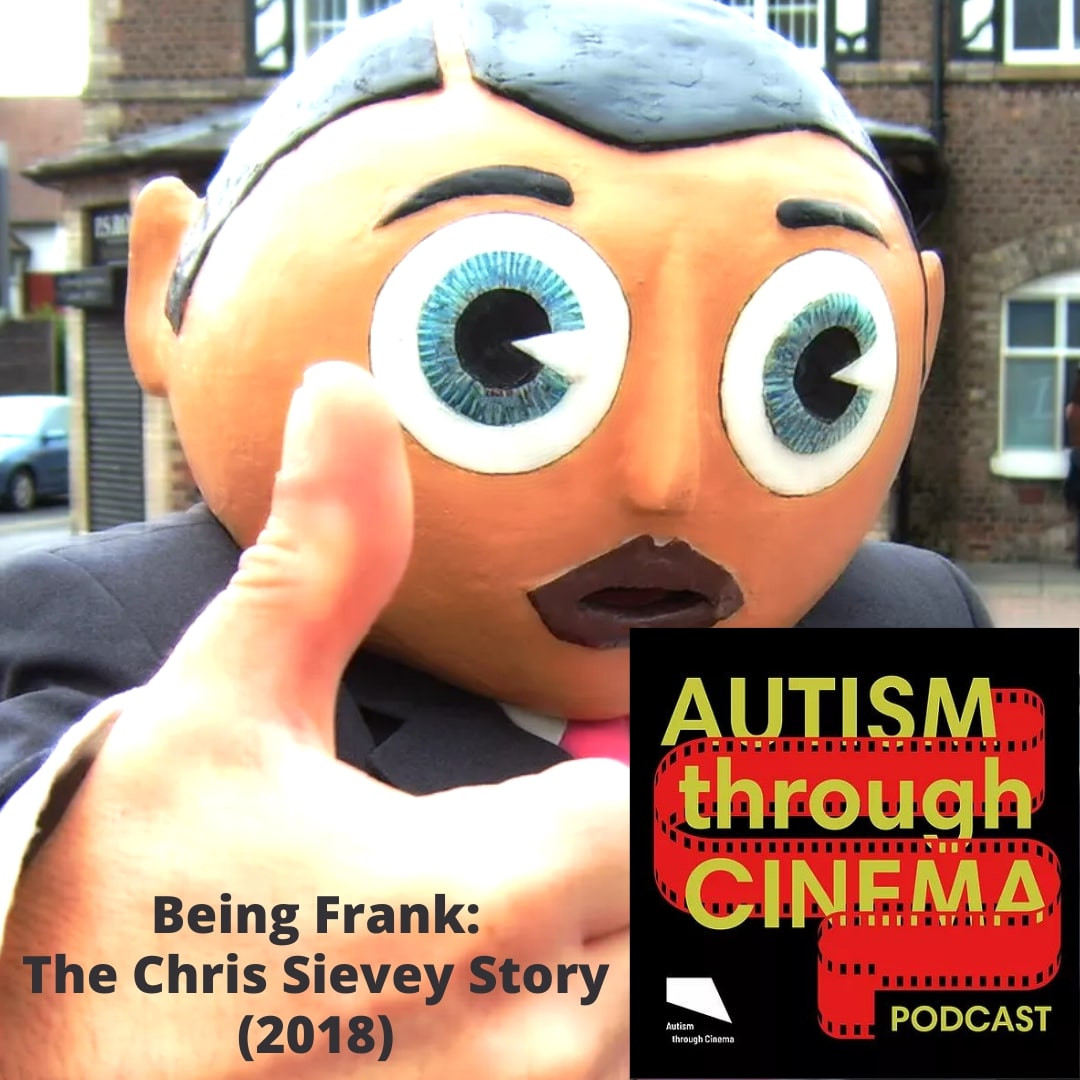 Ey up! We're up North today, in the company of cult comedy music legend Chris Sievey and his alter-ego Frank Sidebottom (and Little Frank, of course!). Our special guest is artist, writer and voice artist Sumita Majumdar who brings along her love and admiration for the wacky and unconventional Frank. We discuss how masking crosses over with performance, and how performance itself is a blurry concept when we layer ourselves with so many identities. We also reflect on the term 'eccentricity' and how that fits into the neurodiversity paradigm. There's a sense that Frank's eccentric character is made possible from being a northerner in a northern town rather than a Londoner, causing us to reflect on how neurodiversity sits in relation to locality. The film documents how the Frank Sidebottom character takes over Chris Sievey's life and dwells on some of the suffering Sievey goes through as a result. But we find 'suffering' to be a problematic concept in relation to the creation of art, and wonder if the ideas of neurodiversity give us a new way of looking at artistic creation and artistic industries.
For those unfamiliar with Frank Sidebottom, we suggest this delightful video of 'Panic on the Streets of Timperley': https://www.youtube.com/watch?v=LcAME_Hs9mg
Big thanks to Sumita for joining us on this episode. For more on Sumita's work, do have a read of her article for the National Autistic Society: https://www.autism.org.uk/advice-and-guidance/stories/stories-from-the-spectrum-pablo
Sumita was joined today by regulars Alex and David.
Follow us on @AutismCinema on Twitter and Instagram and email feedback to us on cinemautism[at]gmail.com