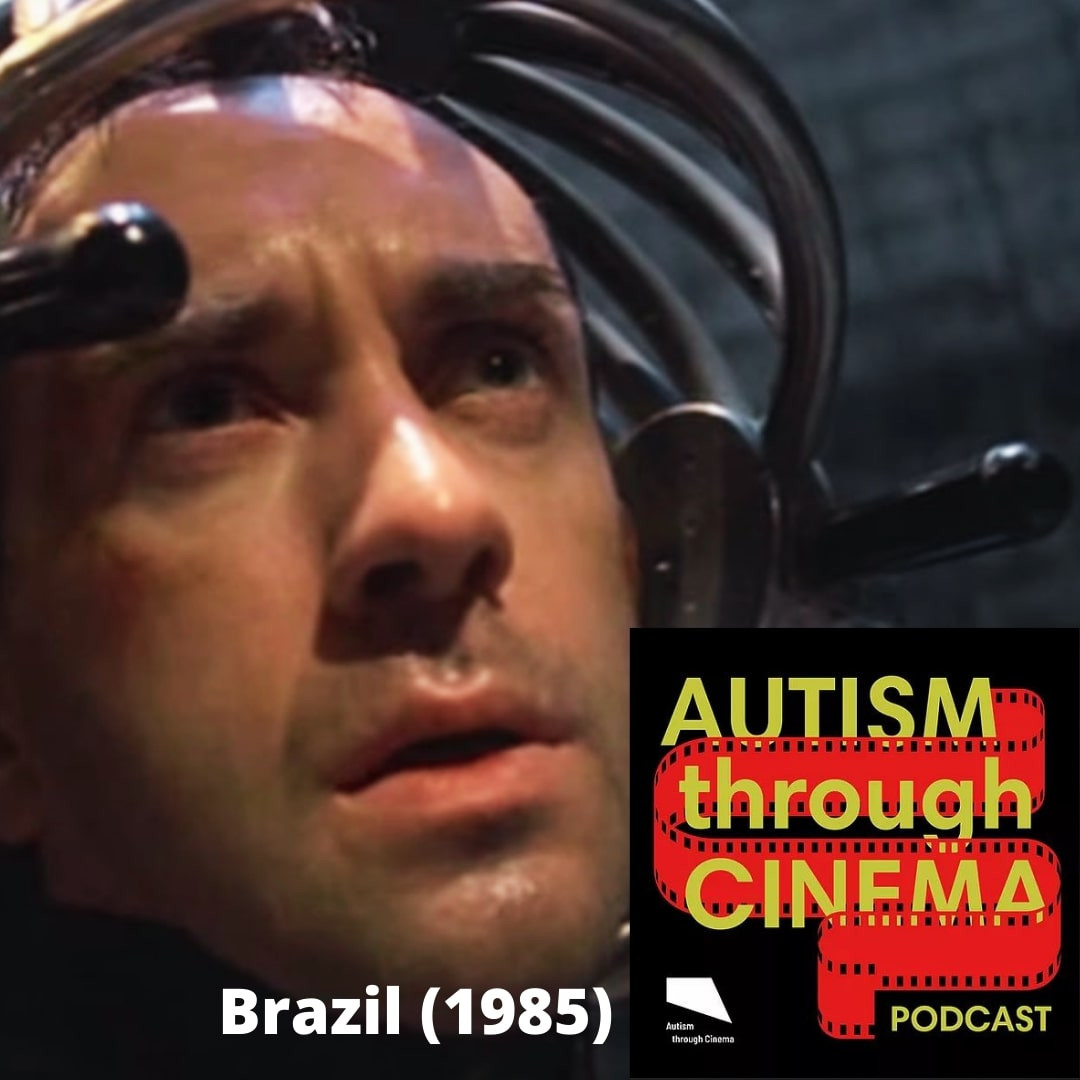 Welcome to the terrifying dystopia of Terry Gilliam's astounding sci-fi fever-dream Brazil. Our special guest this week is Neurocultures Collective member Benjamin Brown who offers Gilliam's cult classic as an exploration of the maddening labyrinth of neurotypicality endured in the form of social etiquette, bureaucracy, and conformity. We are thrilled by how the richness of the mise-en-scene rewards repeated viewing, and the entertainment value of the madcap performances of Jonathan Pryce, Michael Palin, and Robert De Niro. We reflect on how the film questions what typicality is, and what it means to suddenly feel like the outsider - and what might be discovered in that outsider position. We also draw attention to autistic forays into satire, including the wonderful 'Institute for the Study of the Neurologically Typical (ISNT)', as archived here: https://erikengdahl.se/autism/isnt/
Small apologies for the slight loss in sound quality in this recording - we had a bit of trouble with Benjamin's microphone, but hopefully you'll still be able to hear his contributions, especially if you listen through headphones. Joining Benjamin are the regular hosts David Hartley, Janet Harbord and Alex Widdowson.
Contact us on cinemautism[at]gmail[dot]com if you'd like to contribute, and don't forget to subscribe to the podcast so you never miss an episode.