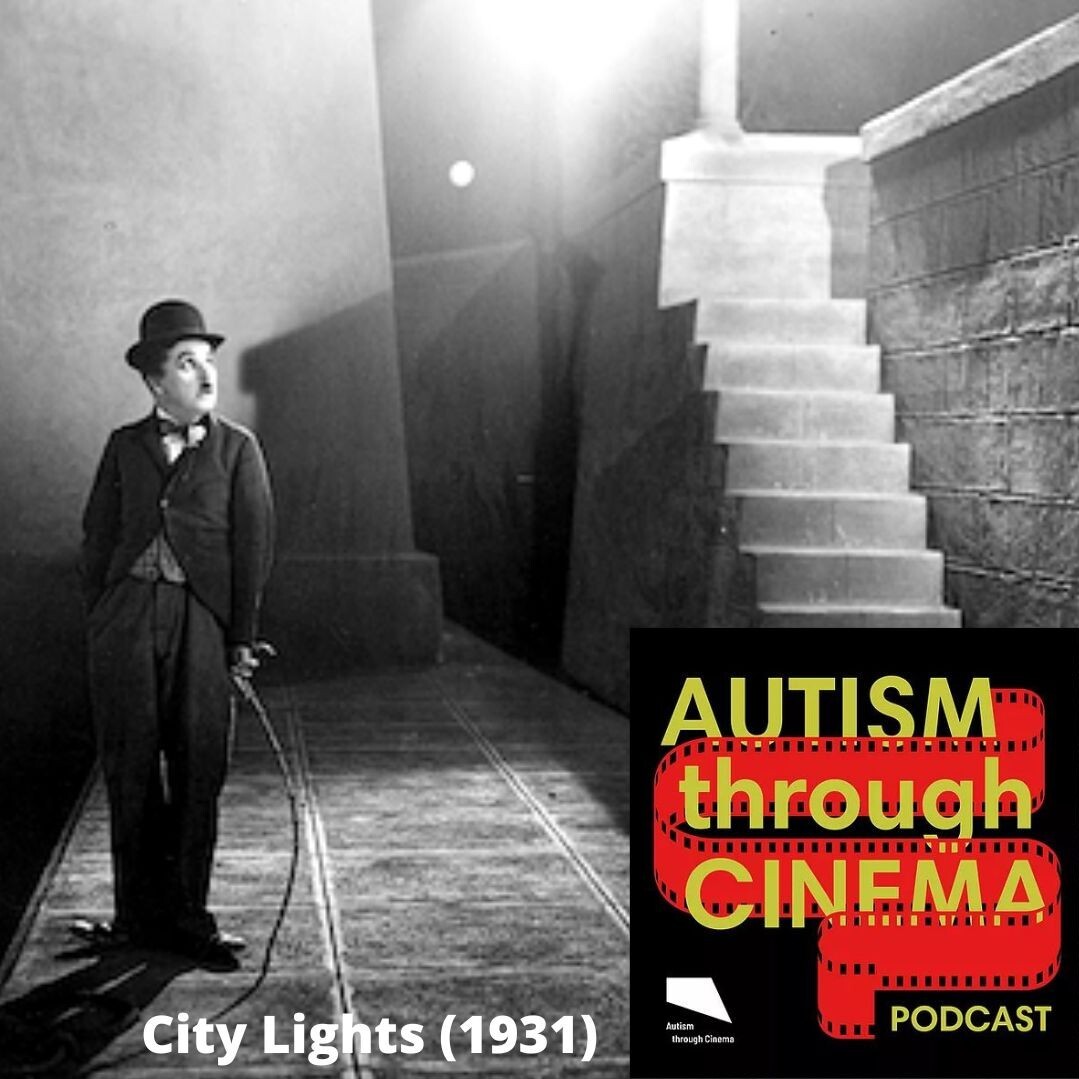 It is the early 1930s and sound has arrived to cinema. The medium's most celebrated silent era star is struggling to embrace this new audio dawn, preferring to keep his iconic little tramp mute while making only minimal use of sound effects. Along comes City Lights, perhaps Chaplin's most personal film, and we spend time with the Tramp and his hijinks and pratfalls to uncover autistic content. Are his awkward yet balletic movements through spaces reminiscent of some autistic tendencies of clumsiness? Does his resistance to the noise of the sound era create an autistic aesthetic of imagery and music rather than verbal communication? Do we need words anyway?
After a wonderful introduction from Lillian, Ethan and David join in the discussion and we revel in the set-pieces, the performance, and the gloriously romantic ending. Apologies for such a loooong episode, but we had so much we wanted to say!
Please do join in the conversation via our email cinemautism [at] gmail.com, and if you enjoy this podcast, please leave us a review on Apple Podcasts, or simply share it with everyone you know...