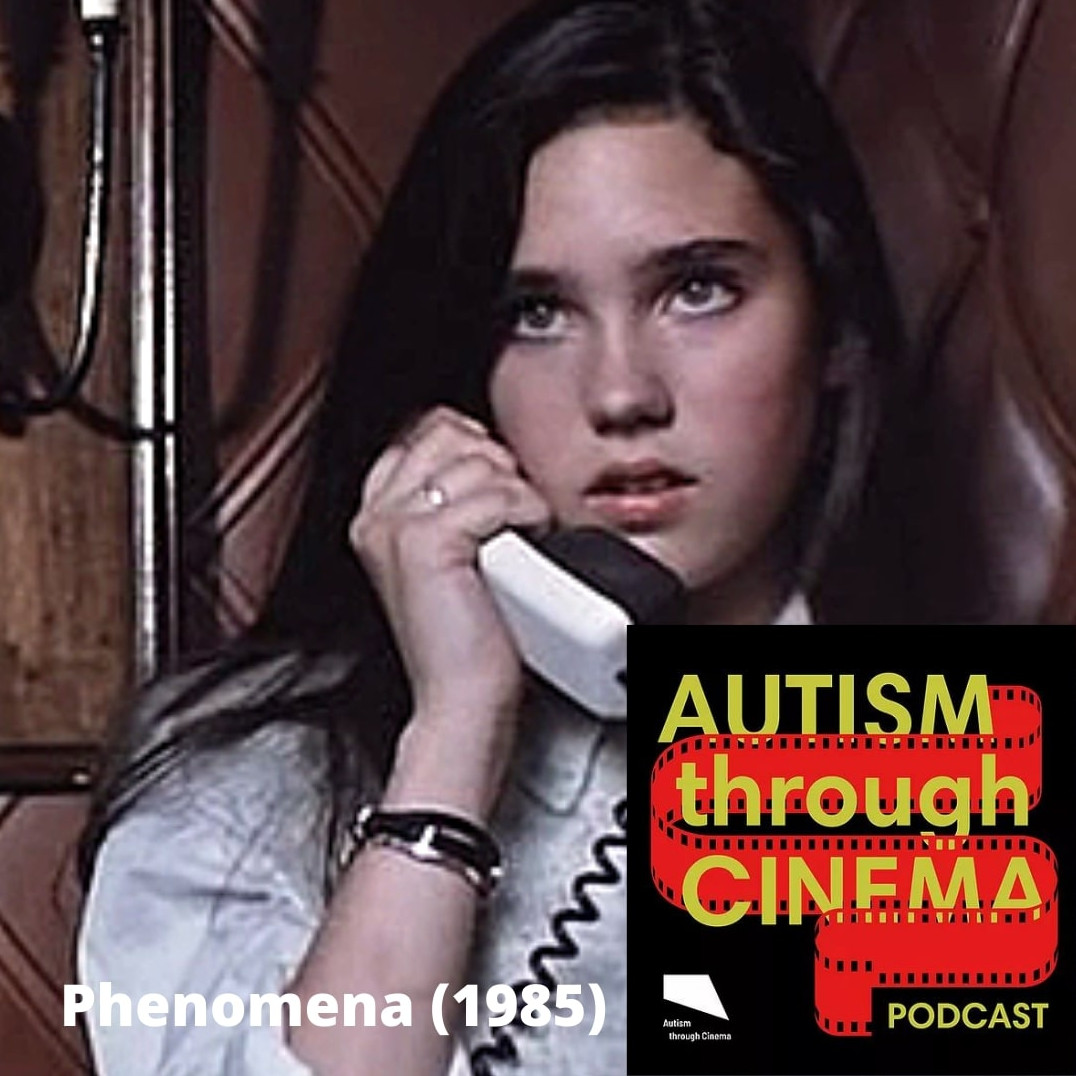 We take a grisly turn this week with a foray into the violent, haunting, and dangerous world of Dario Argento via his bizarre 1985 giallo horror Phenomena (known as Creepers in the US). Jennifer Connolly stars as an american schoolgirl adrift in a Swiss academy while a brutal killer stalks the wilderness outside. We were intrigued by the eponymous phenomena of telepathic insects and enjoyed the film's brief considerations of insect minds as a form of neurodiversity. We also enjoyed Argento's signature cinematic energy as a potential expression of autistic sensory intensity, but we struggled with the excessive violence and ableism of the film's final melodramatic act. We also gave due consideration to the chimpanzee Inga, who we all agreed was the film's finest actor...  
Our extra special guest for this episode is autistic researcher, musician and beekeeper Dr Gemma Williams. We loved having Gemma on the show and we would urge you all to check out her research papers and her brilliant musical output. You can find links to all of Gemma's work here:
Alongside Gemma, you also hear the thoughts and opinions of our regular hosts John-James Laidlow, Janet Harbord, and David Hartley.
Follow us on twitter @AutismCinema and send us your reflections on our discussions to cinemautism@gmail.com