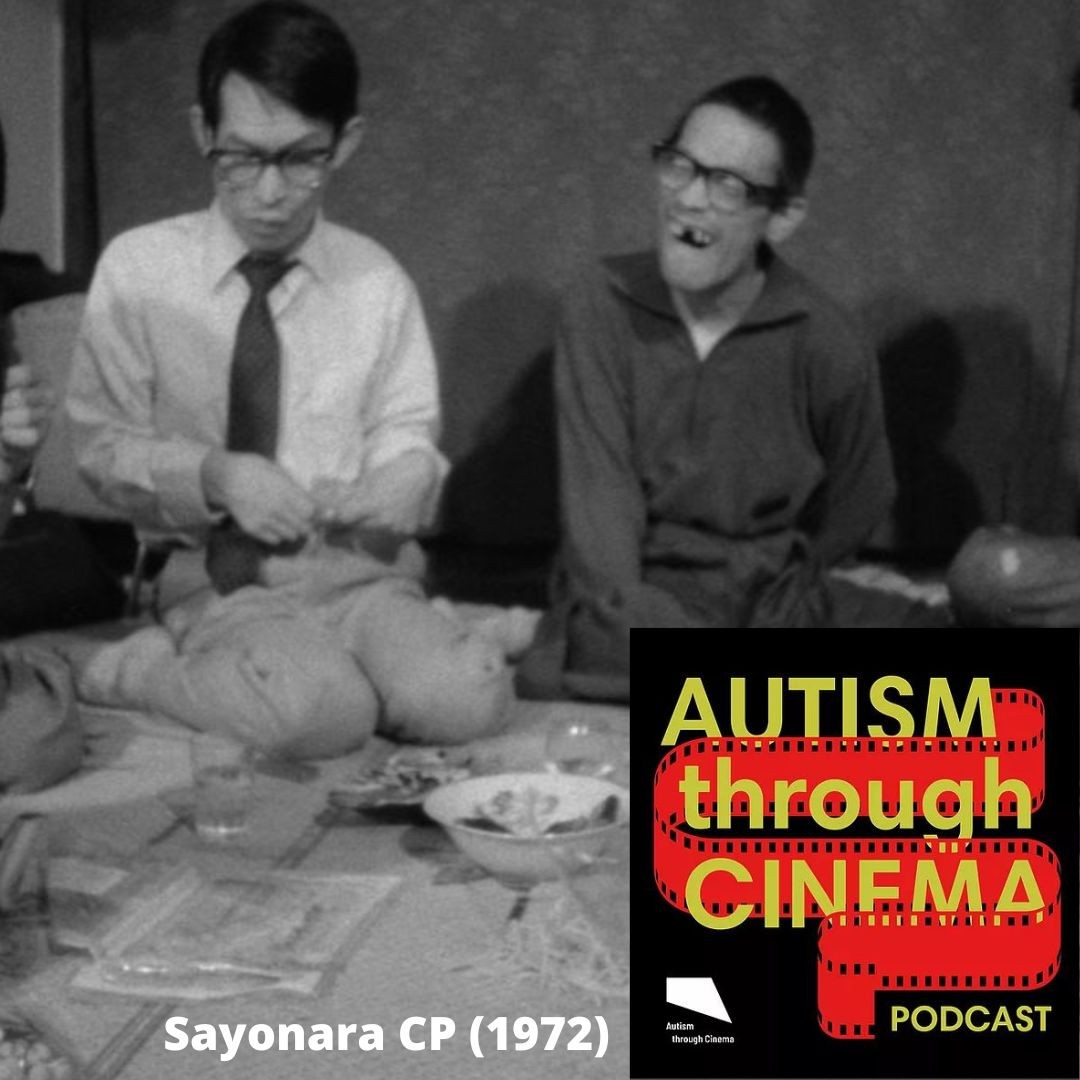 Today we welcome special guest host Richard Butchins to the podcast. Richard is a filmmaker, documentarian, TV presenter and disability activist whose credits include BBC's Panorama, ITV's Exposure and Channel 4's Dispatches. Richard's brilliant short films and photography can be found on his website: https://www.richardbutchins.art/
Richard brings along the 1972 documentary Sayonara CP (also known as Goodbye CP) directed by Kazuo Hara for Alex and Ethan to discuss. This tough and unflinching film follows the lives of Yokota Hiroshi and Yokozuka Koichi, two members of an activist group for people with cerebral palsy. Richard offers the film as an example of a direct engagement with disability discomfort that asks questions of an audience's perception and acceptance of physical and cognitive difference.
Many thanks to Richard for agreeing to be a guest on the show. If you have a response to the discussion on today's episode, please do get in touch with us! You can email us your thoughts on cinemautism@gmail.com or tweet us a reaction at @AutismCinema.