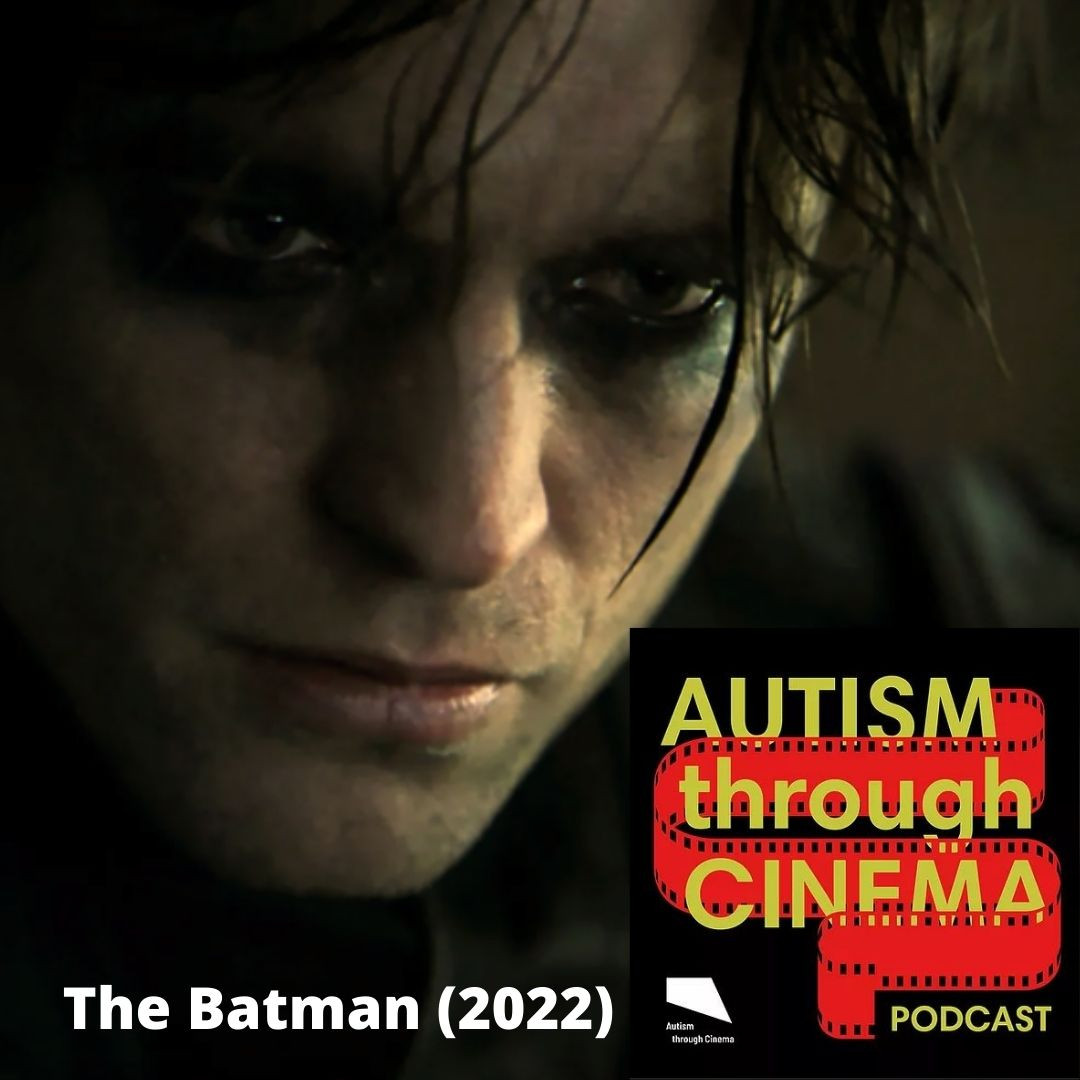 We're back! Thank you for bearing with us while we spent some time recording some new episodes.
First up, we find ourselves in Matt Reeves's gloomy new vision of Gotham City. We are prompted to use 'The Batman' as a way of doing self-reflection about the stereotypes perpetuated by autism-focused media, but we also find discussion points among the tricky representation of neurodivergence found in superheroes and supervillains. In particular, we tackle the relationship between incel culture and autism via Paul Dano's latest version of The Riddler, while also entertaining the possibility that Robert Pattinson's emo Bruce Wayne may also display traits of autistic tendency. And what of Gotham itself? A city that has descended into a dystopia of neurotypical dominance?
The parody of Autism Speaks and The Guardian which leads our discussion, as found by Alex Widdowson: https://www.instagram.com/p/CawTdTLr6t0/
ContraPoints on Incels: https://www.youtube.com/watch?v=fD2briZ6fB0
Thanks for listening! Do get in touch with us via cinemautism@gmail.com to suggest future episodes or to contribute to the discussions. We'll read out our favourite correspondance in a future recording!