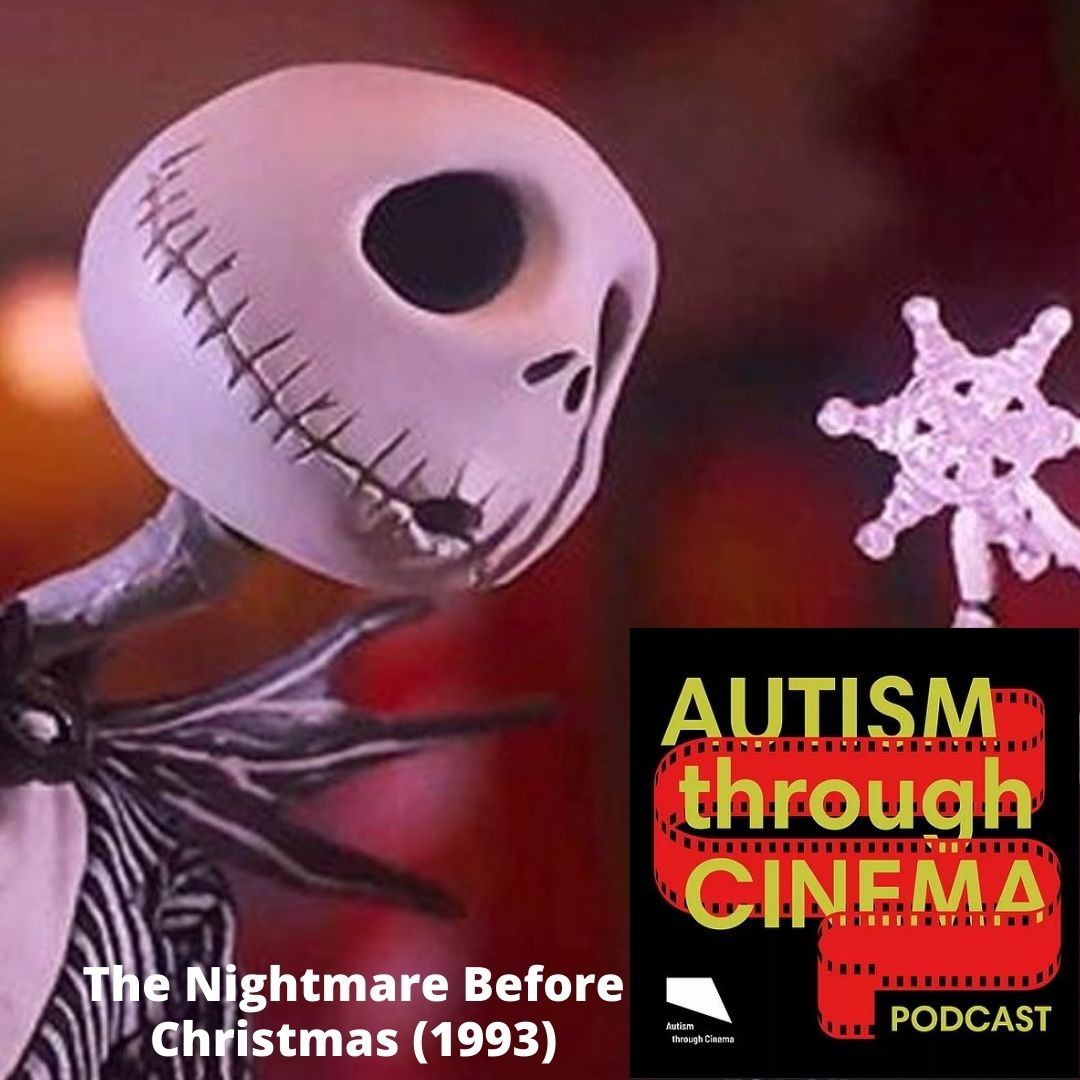 Merry festivities! Happy yuletide, one and all, and welcome to... Halloween Town? In a our special festive episode David, Ethan, John-James and Janet gather around the logfire to consider the tales of the musical animation The Nightmare Before Christmas. We were entranced by the protagonist Jack Skellington as an optimistic dreamer who seems to be on a different wavelength to those around him, while his eventual beau Sally watches from the fringes. Perhaps their eventual union is based on neurodivergent romantics? A community of disability is identified among the residents of Halloween Town, and how that helps us relate to the nonsensical nature of the movie musical. We also considered the rumoured autism of creator Tim Burton and how this shapes our interpretation of his singular cinematic vision.
Want to contribute to our discussions? Email us on cinemautism@gmail.com with your thoughts on this film, or any of the films we've considered so far.
Have a great festive season - we'll be back in January with more episodes.