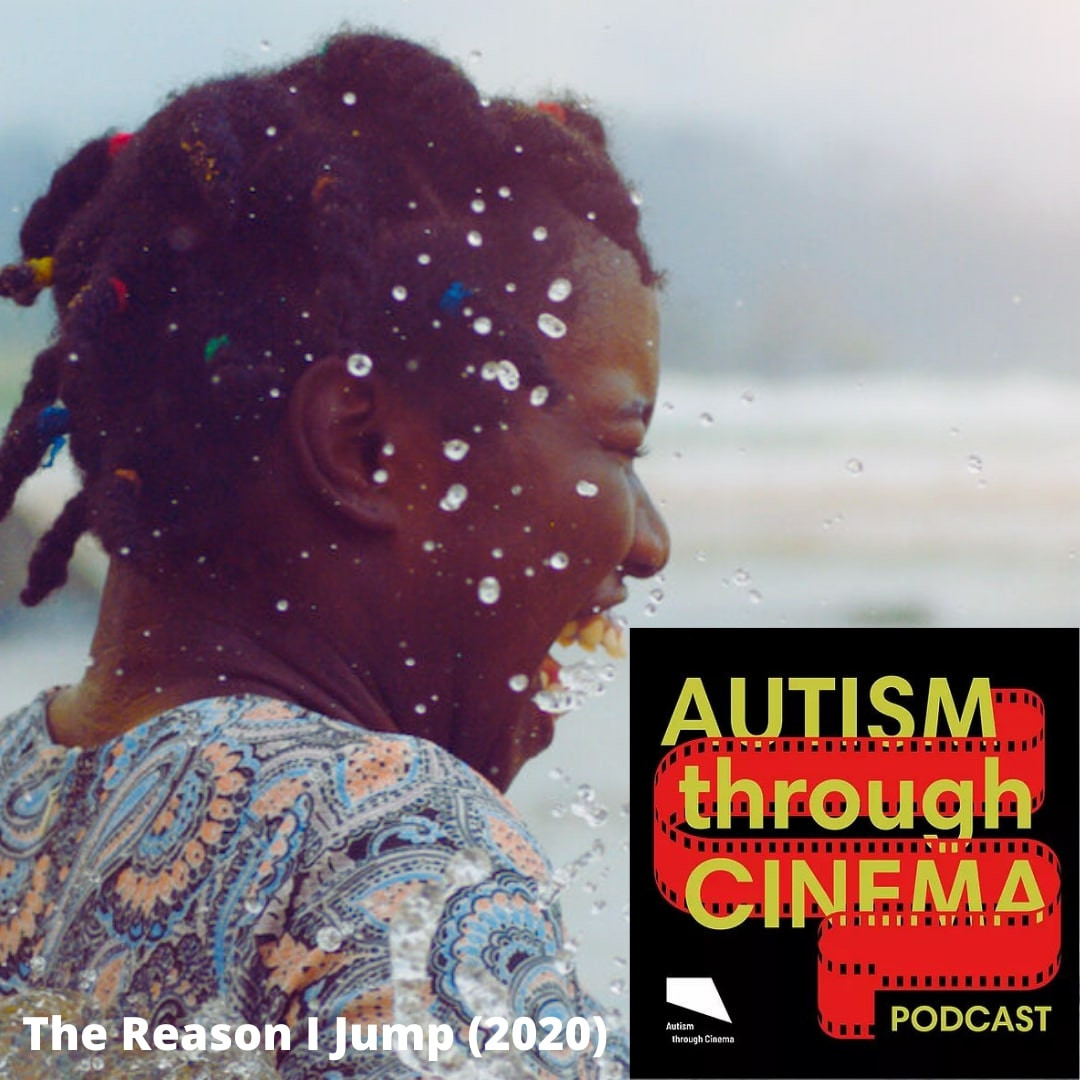 The Reason I Jump is the most contemporary film we've covered so far, and we were glad to be able to sit in actual cinema auditoriums to watch this complex and fascinating documentary. We enjoyed the audiovisual treats of the film, we appreciated the international outlook, and acknowledged how unusual it is to see minimally-verbal autistic individuals on screen. But we had plenty of questions about how the narratives of autism are presented. We address some of the controversies surrounding Facilitated Communication, while also reflecting on whether the film has been made for a neurotypical audience and, therefore, may just be another in a long line of voyeuristic films about the condition. Are the subjects infantalised? Should the scene of meltdown have been included? Is there too much Othering going on? Our discussion generates a lot of questions, but we still find elements of the film that we will continue to value and treasure. A fascinating discussion!
The Reason I Jump is available to rent on YouTube, Google Play, and Amazon, among others. It is directed by Jerry Rothwell and based on the book of the same name by Naoki Higashida, translated by David Mitchell.
Discussing the film in this episode are Janet Harbord, John-James Laidlow, David Hartley and Alex Widdowson.